What is a VPN and How Does it Work | Video Explainer (2021)
                                                                                                             Surfing Internet, Streaming Movies and TV shows are very nowadays. But this ease of Internet is inviting the critical cyber crimes.
Data Breach, Data Theft, Identity Theft, Privacy Exposure, and Sensitive data leak are extremely concerning.
Online Privacy and Security is a must have requirement of Internet users. Let's see How a VPN maintains your Privacy and Security.
Watch this short video to know Everything about a VPN, Its working and requirement.
Show More
Show Less
Latest Videos
2:24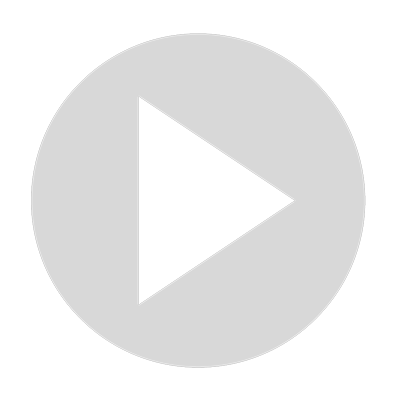 What is Cloud Computing? (Easy to Understand Explanation)
2:24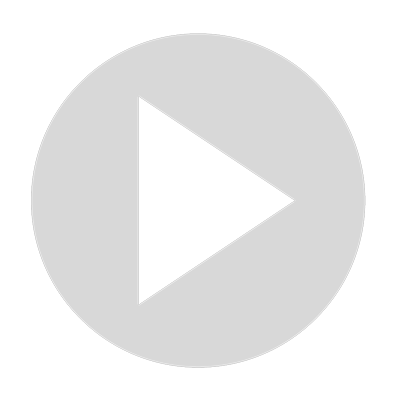 How Does Pegasus Spyware Works | Why it is so Dangerous(Latest) | Security Escape
4:09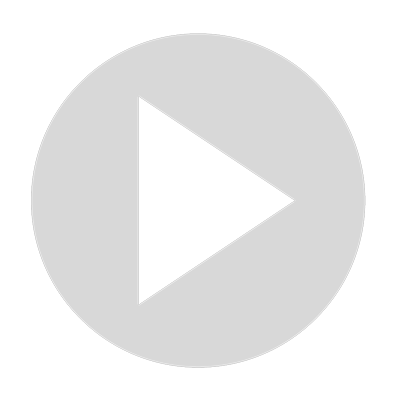 Firewall Vs Antivirus | Key Differences Between Firewall and Antivirus (2021)
2:21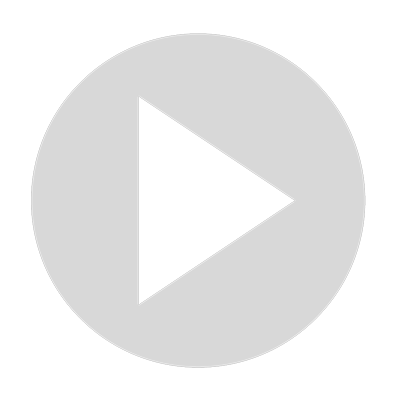 How to Delete Happn Account | Step by Step Guide (2021)
5:52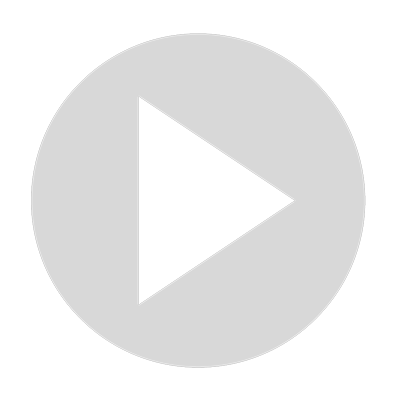 Cloud Vs On Premise Security | Pros and Cons Comparison (2022)