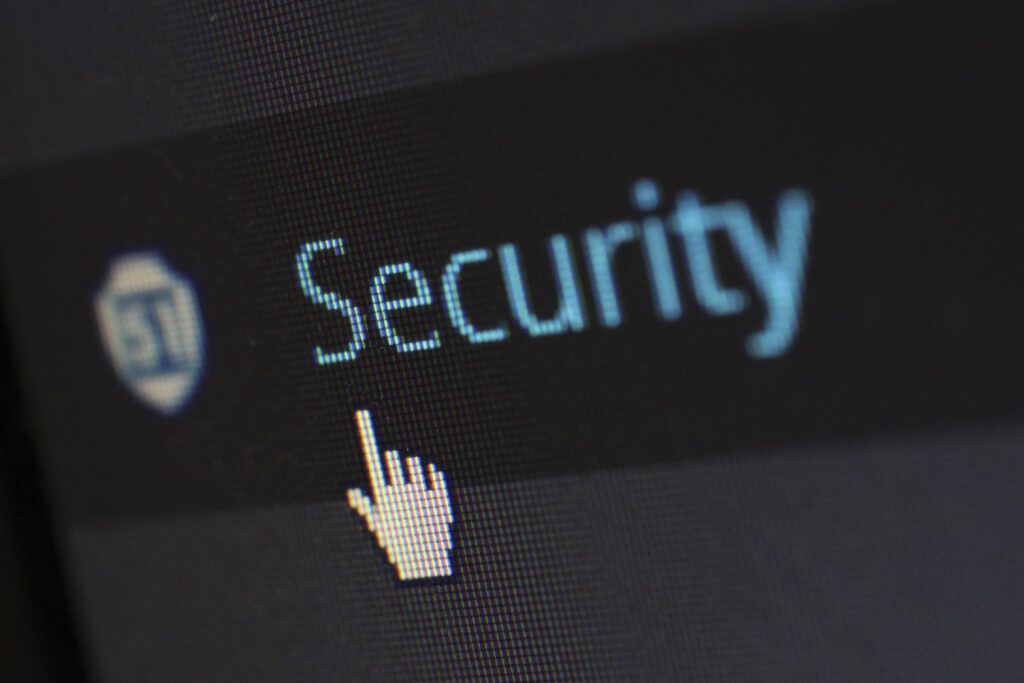 What are the Security Boosters? Which software is well known to boost your device security?
If you are a frequent Public Wi-Fi user, you must keep your device extra secure.
We are going to discuss everything in this detailed article.
There are thousands of software available in the market which claim to be the best security booster. But instead of boosting device security, they make devices extremely slow.
Let's dive in
Security Boosters are software that clean and protect your device from internal and external threats. Security Booster software is Antivirus, VPN, and Junk Cleaners.
Why are Security Boosters Needed?
Any device that communicates through the internet requires security. But sometimes the device security is not enough to counter cyber-attacks or malware.
Devices like, smartphones and computers require additional software to prevent unauthorized access and data breach.
The Security Booster adds an extra layer of security to the device. The Antivirus, VPN, and Junk Cleaners are known as security booster software.
The Antivirus scans and removes the existing viruses and malware from the device.
And a Virtual Private Network (VPN) encrypts incoming and outgoing data to prevent data breaches.
How do VPN and Antivirus work as a Security Booster?
A VPN offers encryption of data that can't be decrypted by an unauthorized receiver. It also hides the original IP address of the device and provides a virtual IP address.
Virtual Private Network has the capability to hide the original location of the device and provides a virtual location that can't be traced.
All these features of VPN provide a huge security boost to your device.
Similarly, an Antivirus fixes the internal security issues in a device.
An antivirus scan detects and removes the existing malware in the device.
Security Boosters for Smartphones
Smartphones either Android or iPhone both have in-built security features.
You don't need to install external applications like Antivirus or Junk Cleaners for the security of your phone.
Try to avoid downloading applications from unauthorized sources. Always use trusted sources like App Store, Amazon app store, Apple app store, and APK Mirror.
But if you are a frequent user of public wi-fi networks then you should be careful.
You should use VPN when using public Wi-Fi networks. Public Wi-Fi users are easy prey for hackers.
VPN Services: Express VPN, Nord VPN, and Proton VPN.
These VPN services will boost the security of your smartphone.
Security Boosters for Computers
Although computers have also in-built security features,
But unlike smartphones, it requires some external software to enhance cyber-security.
The in-built security feature in the computer is Firewall. It works very well for external security.
But to tackle internal security and advanced cyber-attacks requires additional software like Antivirus and VPN.
Internal security refers to the existing viruses and malware in the system.
Antivirus Software: Norton Antivirus, Kaspersky Antivirus, and Bitdefender Antivirus
VPN Services: Express VPN, Nord VPN, and Proton VPN
Security Booster: Final Words
Security Boosters are an important component of cyber-security. The smartphones don't require any external software to clean up the device.
But you should use VPN if you regularly use public Wi-Fi networks.
The computers have a firewall to prevent unauthorized access. But it can't handle advanced cyber-attacks and internal security.
You can use both VPN and Antivirus simultaneously to ensure complete cyber security.